Sylvia Yu is an 18-year-old Southern California based artist who at the age of 3 was diagnosed with autism.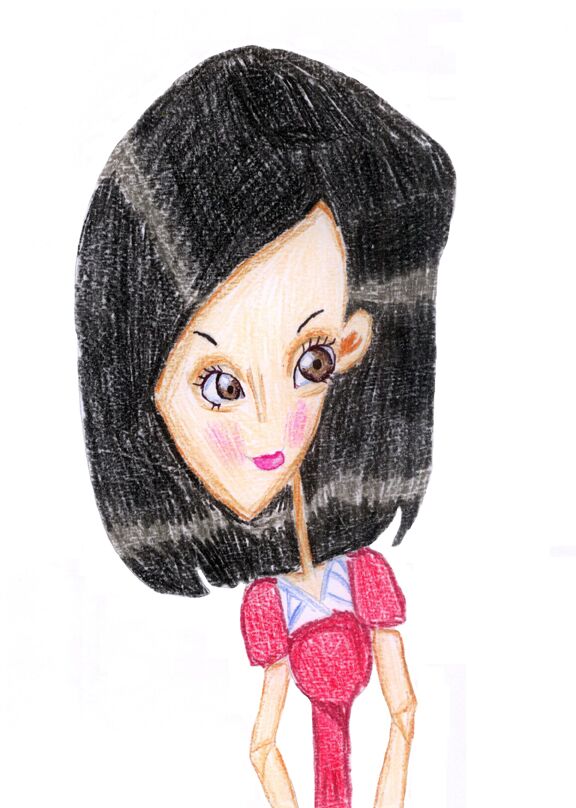 Sylvia had trouble interacting socially yet she was able to connect with the world through her wonderful artistic creations. She deals with life's struggles by turning art into her 'secret language' to express love and loss.
Sylvia is a self-taught artist who began drawing at the age of 3. Her art pieces, incredibly numbering well over 6000 now are windows into a fantastical, imaginative world that is solely hers.
Her early drawings were mainly based on one eye, until later she transferred her art styles to buildings, streetscapes, fashion, flowers, natural scenery and recent abstract paintings.
Sylvia's art forces us to look at her artworks as abstracts, from different angles, sometimes broken apart. Her bright colors, unique shapes and twisted lines provide us with a glimpse into her imaginative and inventive mind.
In 2015, Sylvia's mother published the book "Drawing Sylvia-An Autistic Child Speaks."
In 2015, Sylvia's story was interviewed by American celebrity Stefanie Schaeffer.
In 2019, Sylvia's story was filmed into a 25 minute documentary "Dream with One Eye Open" by USC Film Graduate Students.
Dream With One Eye Open – A Documentary by Even Wu from Even Wu on Vimeo.
In 2020 to present, Sylvia's artworks participated several auction events and many art collectors purchased her artwork.
Sylvia is represented by Artlifting.
Follow Sylvia on Instagram.