Keri Bowers, President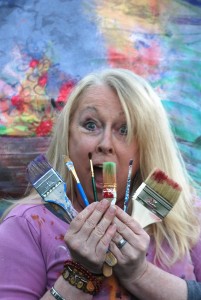 Founder of Normal Films, and co-founder of The Art of Autism, Keri's work as an advocate, key note presenter, workshop leader, and social skills facilitator has touched the lives of thousands of people over the past two decades. The core of Keri's work began when her son, Taylor, was diagnosed with autism. Taylor, now 23, and Keri have made 4 films together and have traveled all over the world to present their talks and workshops. Past clients include The Army, Marines, Autism Society of America, The ARC, United Cerebral Palsy, Centers for Disease Control, numerous universities and colleges, and more. Keri's highly charged and inspirational talks get participants up on their feet with highly interactive and innovative approaches to utilizing the arts as key "power tools" for interventions. Keri is founder of the nonprofit Pause4Kids in Thousand Oaks, California.
Kimberly Gerry-Tucker, Vice President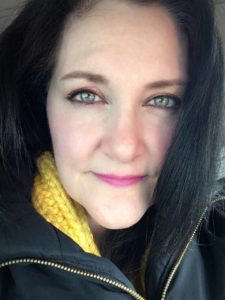 Kimberly, a freelance writer since 1999, has published in dozens of literary journals, anthologies and books. She ghostwrote the book Reborn Through Fire, for Glendale California burn survivor Tony Yarijanian. Kim is author of the memoir Under The Banana Moon. Her artwork has appeared in many books and on the cover of three: The Art Of Autism Shattering Myths, Sutton and Forrester's Selective Mutism In Our Own Words. Kim mostly works from home; at art, writing, and software usability. Kim has led a collage workshop in Lee, Mass. and has done several unique video-taped presentations at Lesley College, Boston, and Hynes Center, Cambridge; where she answered audience questions through keyboard typing. Having dual Aspergers and Selective Mutism diagnoses, it is sometimes hard for Kim to speak aloud in certain environments. Her passions include dignity and acceptance for all autistics, being with her grandkids, raising insects, spirituality, peace, and care of the environment. Her artwork reflects these passions. She has three grown children (one of whom is autistic). Send Message(gnightelizabeth@gmail.com)
Debra Muzikar, Secretary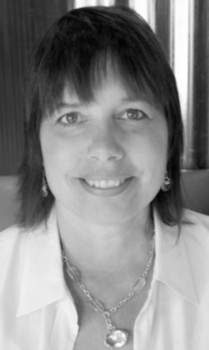 Debra Muzikar is co-founder of the Art of Autism nonprofit. The Art of Autism is an international collaborative project composed of talented individuals who have come together to display the creative abilities of people on the autism spectrum (ASD). Debra is author of two books – The Art of Autism: Shattering Myths and The Art of Autism: Shifting Perceptions. She writes a regular column "The Mind's Eye" for the Autism File magazine which focuses on the creative aspects of those on the autism spectrum. Debra has been a member of many boards whicch focus on disabilities and autism in the past including CHANCE Inc., The Rhythmic Arts Project, ASA Santa Barbara, and Angels Bearing Gifts. Debra is the parent of 3 children. Her youngest Kevin is an artist on the autism spectrum.
Tom Iland, Treasurer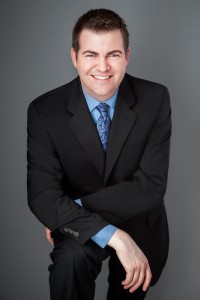 Tom Iland's achievements include graduating from Cal State University Northridge, becoming a Certified Public Accountant, and working in corporate America. Tom is now pursuing a professional career as a speaker and trainer sharing insights and practical advice with the Autism community. Tom has written a book (soon to be published) with his mother Emily Iland titled Come to Life. He is a frequent blogger on the Art of Autism website sharing insights on autism.
Carly Fulgham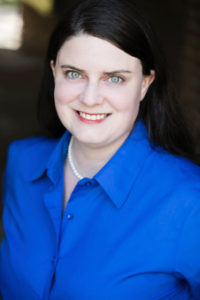 Carly Fulgham is a proud autistic writer, artist and self-advocate who graduated from the University of Iowa in three years with honors. She is Autism Society Ventura County's first board president with an autism diagnosis and is a founding member of the Autism Society of America's Public Policy and Advocacy Committee. She also serves the Autism Society of America's Panel of People on the Spectrum of Autism Advisors. Carly addresses mortgage correspondence strategy for national bank and is passionate about the inclusive workplace. She didn't get her diagnosis until after a breakdown in her mid-20s and credits that moment with changing her life for the better.
Ron Sandison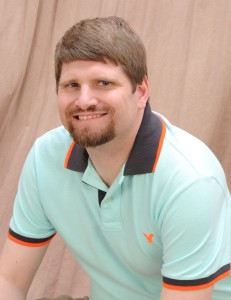 Ron Sandison works full time in the medical field and is a professor of theology at Destiny School of Ministry. He is an advisory board member of Autism Society Faith Initiative of Autism Society of American. Sandison has a Master of Divinity from Oral Roberts University and is the author of A Parent's Guide to Autism: Practical Advice. Biblical Wisdom published by Charisma House. He has memorized over 10,000 Scriptures including 22 complete books of the New Testament and over 5,000 quotes.
He frequently guest speaks at colleges, conferences, autism centers, and churches. Ron and his wife, Kristen, reside in Rochester Hills, MI, with a baby daughter, Makayla Marie born on March 20, 2016. You can contact Ron at his website or email him at sandison456@hotmail.com