The Art of Autism is excited about partnering with Paper Clouds Apparel for the next two weeks. People often ask where they can buy quality t-shirts with art on them or greeting cards. This is your chance! Here is a little about the artists Tim Sharp (Laser Beak Man) and Wil Kerner and check out the cards from 5 of our artists – Florentina, Kevin Hosseini, Joel Anderson, Dani Bowman, and Christian Early!
Dani Bowman says the t-shirts are sooooo soft!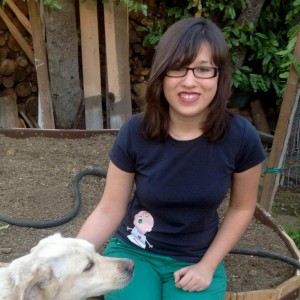 Go to Paper Clouds Apparel now and wear your art! This offer will only be good through February 17th. Limited Edition!