It's been almost a year since The Art of Autism had the well-attended exhibit in the heart of Ventura. We were very excited to be on the front cover of the VC Reporter, Ventura's weekly newspaper.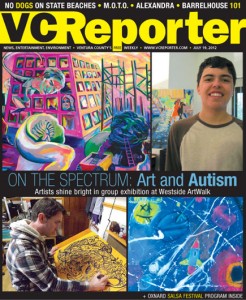 We are excited to be back in Ventura this time at Ventura's art hub – Bell Arts Factory for The Art of Autism: Connecting Through Art exhibit. Bell Arts Factory's vision is to bring people together to celebrate art, education, and community. The Director, Jim Rice expressed to me how important he feels that art be accessible to as wide of an audience as possible.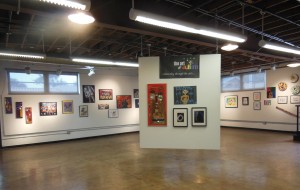 Here is a video of Jim Rice and Curtis talking about the Art of Autism event.
Curtis is an employee of Bell Arts. He is also a budding artist.
Back by popular demand will be Calvin Nye with his comic book "Ricky The Fangirl Killer." Calvin is a recent graduate of U.C. Channel Islands.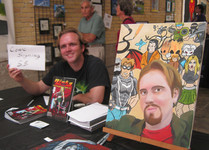 Taylor Cross is one of the local artists participating in the exhibit.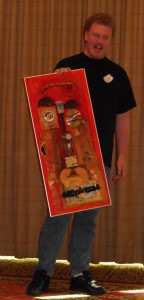 We have an exciting lineup planned for First Friday June 7th from 6 – 9 PM.
Joanne Lara will be present to show a short of her new film "Generation A: Autism and The Arts."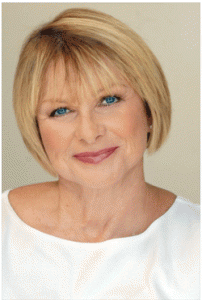 This documentary created by Joanne and Barry Shils concentrates on dance, art, music as importance interventions for autistic people. Art of Autism participants Temple Grandin, Dr. Stephen Shore, Kevin Hosseini, Dani Bowman (and many more artists and musicians) are part of this brilliant and timely documentary.

A pivotal statement made by Temple Grandin in the film is "Art saved my life."
In addition the incredible Linda Anderson and Brent Anderson will be sharing their book Unintentional Humor. Brent, who is 26 has developed much confidence as a public speaker. They will be speaking on the importance of humor in our daily life. Don't we all know how important that is! Check out their recent interview with Shannon Penrod on Autism Live.
Also joining us will be Kelly Green of the Autism Highway. Kelly always is informative and shares her coloring books: Making Friends with Autism.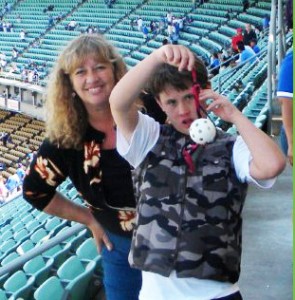 And of course, Keri Bowers and I will be on hand for book signings!
Many artists who are part of the book The Art of Autism: Shifting Perceptions will have art on display.
We hope to see the artists back at this event!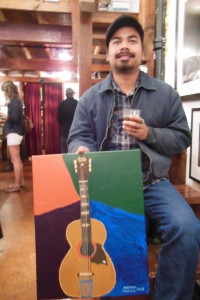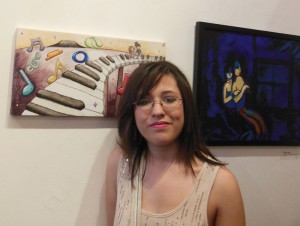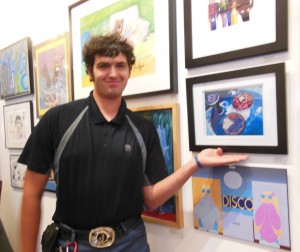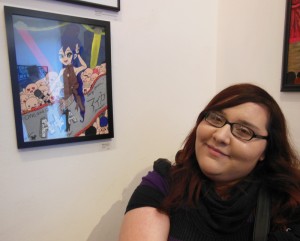 The Art of Autism is about making lasting connections…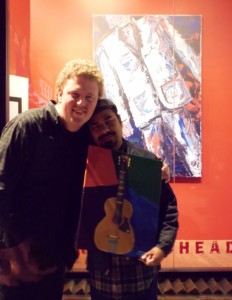 … And great art.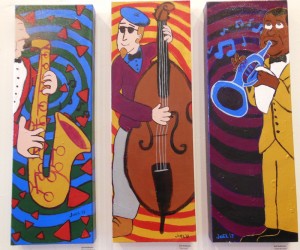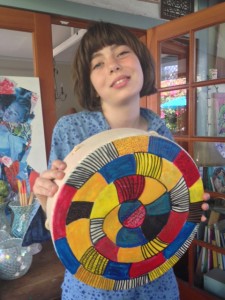 See you Friday, June 7th from 6 – 9 PM at Bell Arts Factory, 432 North Ventura Avenue. The exhibit will be on display until June 14th. Lets bring autism awareness to Ventura.